Winterthur review: Beast (2021)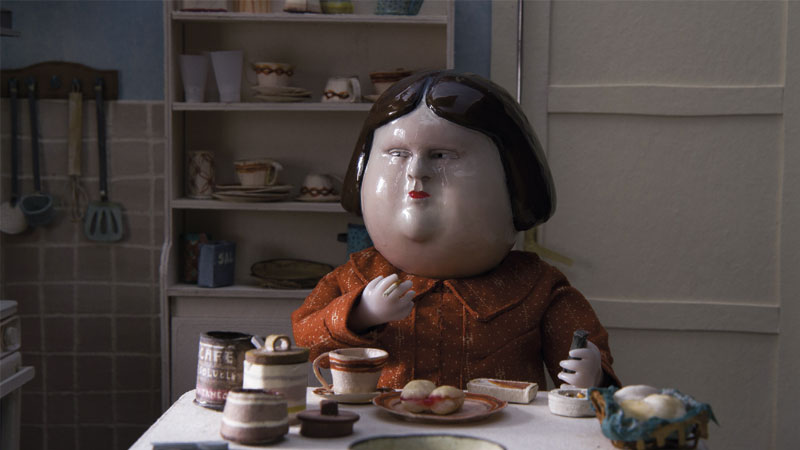 During the dictatorship of Augusto Pinochet when women prisoners had to be extra tortured and humiliated, the Directorate of National Intelligence (Dina) would call their faithful agent Ingrid Olderock to aid. Back in time, she was notorious for her cruelty against the left-wing prisoners which can be partly ascribed to her upbringing as the daughter of parents with nazi ideals who emigrated to Chile immediately after WWII.
Olderock actively participated in one of the most ruthless persecutions of the regime's oponents known as Operation Condor (1975) which roughly estimated claimed 60000 lives, half of it abroad, mainly in Argentina. But something else made her stick out from Dina's torture squad – she specialized in training her dog Volodya to rape female prisoners. There is also a direct indication of her not quite healthy relationship to the animal, not counting turning the poor thing into a torture device.
"The Beast" was praised for her dedication to the cause, and although there is barely anything about her on internet in English, it is enough to open any of the links in Spanish language to get an idea what kind of monstruosities she excercied on her victims.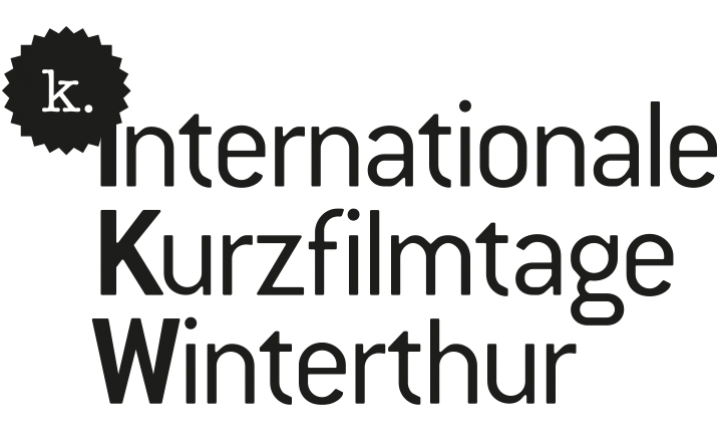 Hugo Covarrubias' stop-motion animation Beast is excellent on so many levels. It does not only show Olderock's mundane life, it penetrates her mind and gives us glimpses of her violent fantasies. Also, the material used to create the film couldn't be more fitting: the porcelain heads have the shiny texture that stands for the emotionally chilly, macabre nature of the film's main character and of other agents who briefly appear to claim Olderock's assistance in torture. Porcelain is also brilliant in showing the damage on her skull after the unsuccessfull attack by a member of the Revolutionary Left Movement (MIR) in 1981. There is a hole in her head, but everything else is the same – the cold, calculated heart that feels only hatred for other living beings.
Covarrubia manages to bring across cruelty through seemingly harmless daily routines in the woman's household. There is threat in her every gesture, even in baking or drinking coffee.
Beast's festival success started in Annecy with Prix Festival Connection, and continued across three continents, winning 18 awards among which Best Animated Short Film at Animaria (Italy), Grand Prize for Best Shortfilm at Biaf Bucheon (South Korea), and prize for the best international short at PÖFF. The film is nominated for the Oscar for Best Animated Short, and it chances stand good of winning it.
In his mighty impressive drama Beast, Hugo Covarrubias suceeds in telling more about the unspeakable crimes committed during 1970s than so many other documentaries and feature length action movies. Every detail sits, and even the smallest emotions are given through the spotless animation work.
---
Country: Chile
Language: no dialogues
Year: 2021
Runtime: 15′ 54"
Drama
Directed/ edited by: Hugo Covarrubias
Original Idea & Script: Hugo Covarrubias & Martín Erazo
Production Design: Hugo Covarrubias
Production Manager: Cecilia Toro
Executive Producer: Trébol 3 – Tevo Díaz
Cinematographer: Hugo Covarrubias
Art Direction: Constanza Wette & Hugo Covarrubias
Animation: Hugo Covarrubias & Matías Delgado
Sound Design: Roberto Espinoza, Roberto Zúñiga & Pablo Bahamondez
Image postproduction: Diluvio, Cristóbal León and Niles Atallah