Winterthur review: Techno, Mama (2021)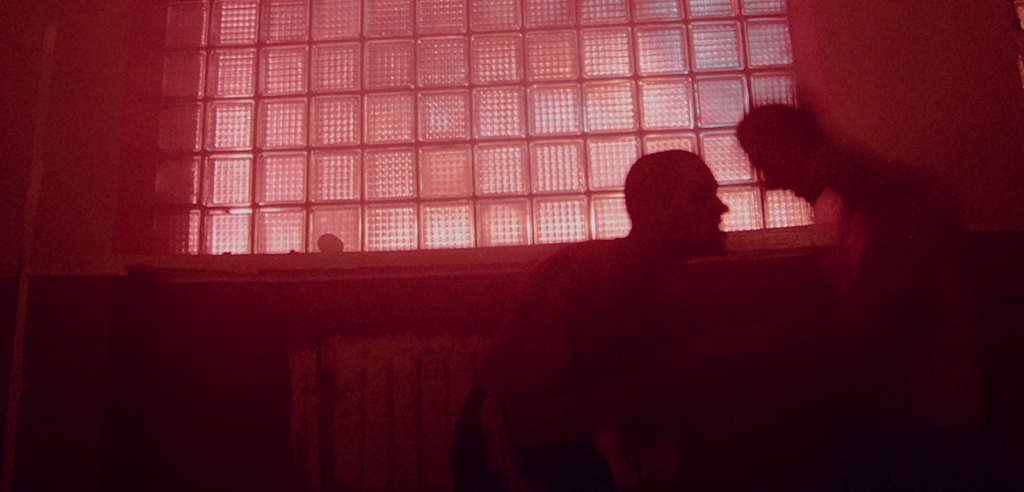 Nikita (Motiejus Aškelovičius) and his two younger syblings live with their abusive mother (Neringa Varnelytė) who isn't capable of-, or maybe just not interested in showing any kindness to them. The sister is trying to catch mother's attention through small thefts in the nearby store, the boy is terrorizing the neighbourhood by throwing stones at windows, and Nikita is plotting of getting away. His dream destination is Berlin, where he is hoping to indulge into the techno scene. It is also where his father lives with his new partner. All there is left to do is to collect savings and his the road. At least, that is Nikita's plan.
The picture of abuse in the family is painted brutally. Saulius Baradinskas shows the emotional pain that such upbringing causes, and the concrete impact it has on children. Nikita is constantly under physical and verbal terror, torn between the need to protect himself and love for his mother.
Vytautas Katkus's photography is as sinister as the atmosphere of Techno, Mama. Children are merely contours or shadows swallowed by darkness inside of the apartment, and the local techno club becomes a place of colourful energy.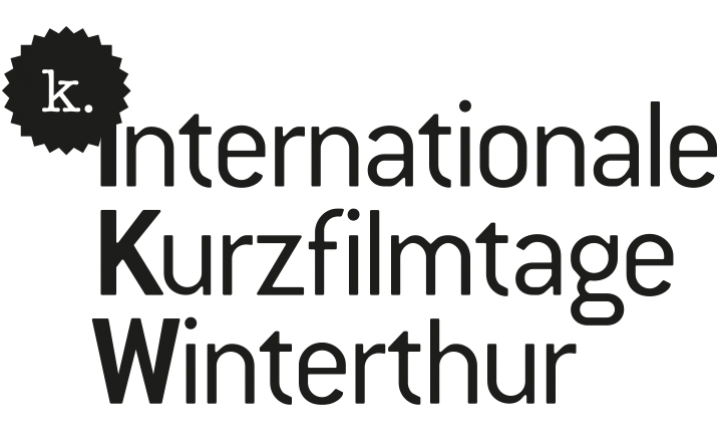 The cast of Techno, Mama is pretty impressive not only in case of the great Neringa Varnelytė in her role of loveless mother, but also regarding the young actors. Aškelovičius is convincing as dejected teen who waits to get liberated to get out of the closet and live his life to the fullest.
Saulius Baradinskas' imposing drama had its world premiere in the official selection of Orizzonti Corti competition at Venice Film Festival, and is ISFFC's short film candidate for European Film Awards 2022. We watched the film at Kurzfilmtage Winterthur, where it screened in the international competition – in section "Permanent Traces".
---
Original Title: Techno, Mama
Year of production: 2021
Runtime: 18min
Country: Lithuania
Language: Lithuanian
Director: Saulius Baradinskas
Production Company: Viktoria Films
Producer: Viktorija Seniut
Writer: Saulius Baradinskas
Cinematographer: Vytautas Katkus
Editor: Karolis Labutis
Music: Rob Meyer
Production Designer: Daumantas Levickas
Sound Designer: Andrius Kriščiūnas​
Cast: Motiejus Aškelovičius, Neringa Varnelytė, Kasparas Varanavičius, Urtė Strolaitė, Algirdas Galkus