Review: Kingdom, Come (2019), by Sean Robert Dunn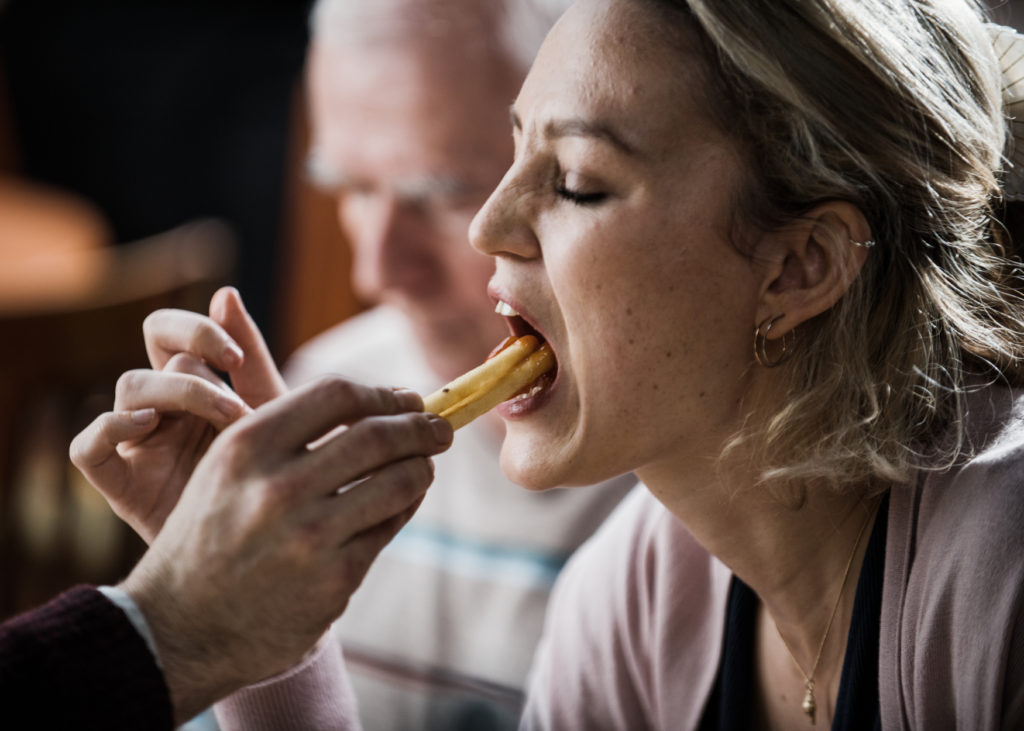 What looks like a simple robbery in a shopping mall garage turns out to be an organized attack on a man who hides his true identity behind the mask of a perfect husband and father. Scott (Emun Elliott) is married (his wife is played by Megan Shandley) with a child and soon to be a father for the second time, but his love for children seems to be of a much different kind outside the family's four walls. Not that many are aware of his perverted nature apart from a group of young men calling themselves "The Hunters Scotland" who discovered him through a chatroom, where he was prying on young girls. While they are filming Scott who firstly denies to be a pedophile they are after although there obviously is a pretty solid evidence in form of disgusting things he wrote to a 14-year-old girl, the chatroom is going wild with cries for lynch of the pervert. The only physical witness to this drama is Scott's disabled father, who's observing everything from the back seat of the car.
---

Sean Robert Dunn is practically stripping off the shopping mall of all other people except the family he puts in the focus, and the garage with its flickering lights and the moving staircase becomes an ideal setting for the narrative's crucial development; they are symbols for Scott's exposure and the most probable downfall. The empty space stands for his future in which he'll be as abandoned as the shopping mall so strangely emptied of people (and so are the roads his family car is driving on). Scott is doomed to be alone, and the cinematographer Romain Fisson-Edeline makes sure we feel it all along. The sidelight used in shooting car scenes in the garage creates a stormy emotional atmosphere and prepares for worse to come.

In his third film Kingdom, Come that has recently world-premiered at the Venice International Film Festival in the Orizzonti Shorts Competition, Sean Robert Dunn plunges in the realm of disturbing human drives that can destroy the lives of many people with one blow. After British by the Grace of God, his 2017 Locarno contender that dealt with a dysfunctional family of another kind – a right-wing father and a mother scared of getting old, the Scotish director is showing how deceiving a picture of a seemingly happy family can be.

Title: Kingdom, Come
Country: Scotland
Language: English
Duration: 16′
Producer: Alexander Polunin
Directed/ written by: Sean Robert Dunn
Cinematographer: Romain Fisson-Edeline
Editor: Sudarshan Suresh
Music: Edward Farmer
Costume Design: Suvi Wallendahr
Visual Effects: Iain Fleming
Cast: Emun Elliott, Megan Shandley, Michael Abubakar, Tony Croft, Lee Fanning, gary Lind, Gordon Slater