Review: Best Year Ever (2020)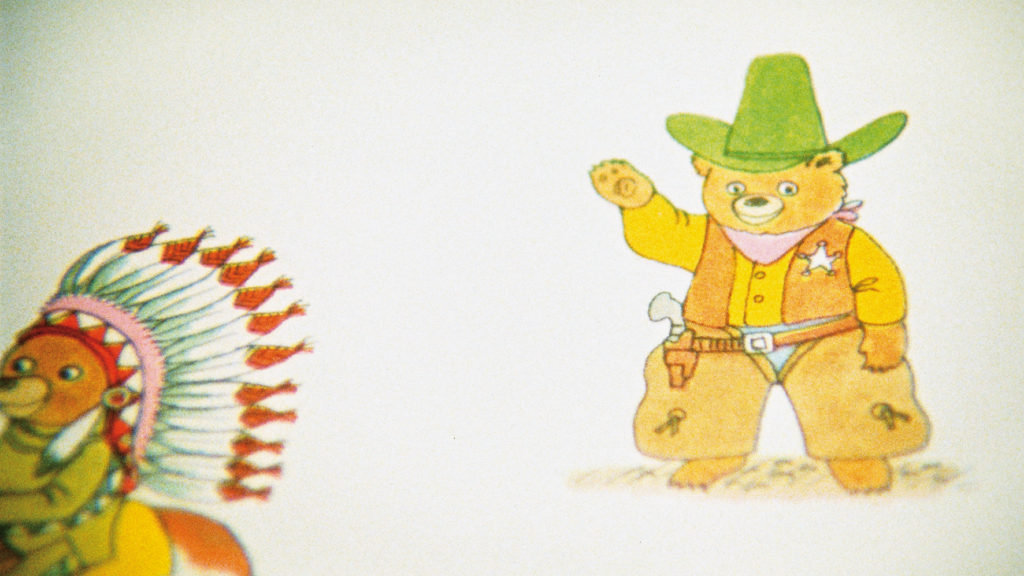 Year 2020 can be called many things but not the best year ever, but it was inspirational in many ways, initiating an avalanche of films that dealt with the situation surrounding the Covid-19 pandemic in original, but not always successful ways.
In his short offbeat documentary Best Year Ever, James N. Kienitz Wilkins takes a cynical look at the past year by adapting Richard Scarry's epic children book The Best Busy Year Ever, which sees different animal families enjoying all kind of activities during the four seasons.
The animals are literally doing what we used to do – as it now seems – ages ago: going for picnics, planting flowers, doing the touristy things in summer, celebrating big public holidays, and even travelling by plane. With each sentence rolling out of the mouth of the narrator (the director himself) who is reading out of the book, we are getting more and more reminded of the little things painfully absent from our lives since March last year.
The visual part is composed of scanned details from the book illustrations – concentrating on the exact wording, blending out the rest of drawings from each respectful page. Wonderful is also the choice of Claude Debussy's "Petite Suite", especially regarding its 1st movement called "En bateau" (in the boat) which is used in the introductory chapter "Spring", including the moment when one of the wee ones is rowing his boat.
The film has four chapters dedicated to every season, and one of them has a particularly strong impact on the viewer at this time of the year – "Summer" ends with a small, ironic message: "Have a nice holiday, everyone".
It's a simple but powerful approach that Wilkins took to state the obvious in this insightful documentary that has just had its world premiere at CPH:DOX. The film was supported in part by UNDO Fellowship from UnionDocs center for Documentary.
---
Country: US
Language: English
Year: 2020
Runtime: 14′
Directed by: James N. Kienitz Wilkins
Narrator: James N. Kienitz Wilkins
Camera/ Editing: James N. Kienitz Wilkins
Sound Mix: Eugene Wasserman
Words & Illustrations: 'Best Busy Year Ever' by Richard Scarry/ 1991, A Golden Book, New York Western Publishing Company, Inc.