Review: The Last Queen on Earth (2020)
Slash film festival
Fantastic Short Competition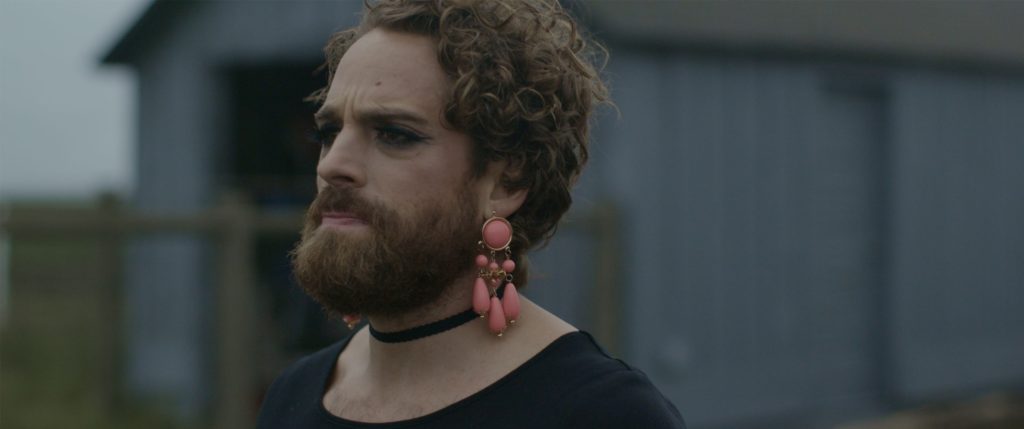 That ultimate freedom of doing whatever, whenever, as often you want, unwatched, unsupervised, unbothered by anyone. All the fucks not given about what the neighbours would say. Stuffing your face with chocolate, bathing in goat milk, walking in the middle of the road, drinking water out of a bowl like a dog. Driving a tractor in high heels…
Zebediah (Travis Farris) pulls that thing with the tractor and high heels better off than most of us would. He actually manages to do most of his farm work in stilettos, now that the world has gone to the dogs and no one lives to give him their judgemental "man up" speech and such.
One wonders if stilettos are the most practical thing to walk in on the muddy soil, but Zebediah obviously thinks that a bit of sexy brings more dynamics into work than a pair of Wellingtons, and who are we to disagree.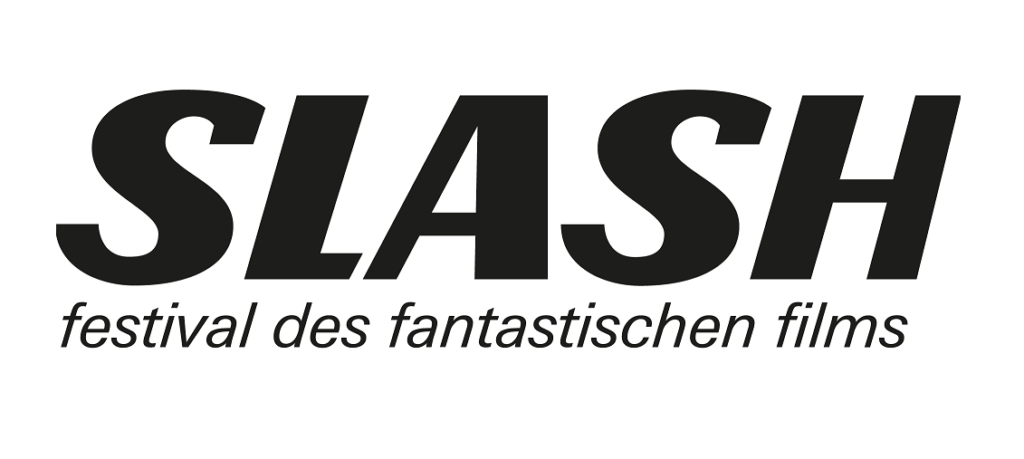 How many times have we imagined THE apokalypse, not the boring version we have been forced to live with since two years, the one slowly moving in some direction but actually not going anywhere. We dreamt about the real deal, the one involving mysterious disappearance of humankind but somehow sparing us of the same destiny, which is why the film history is (also) paved with scripts that have dealt with zillion possibilities of some kind of ultimate end of the life as we know it.
Lex Hogan's script for Michael Shumway's sophomore short The Last Queen on Earth has its unique version of the end of the world, which makes one man free of his long-time closeted identity. Actually, for Zebediah, the life outside – or the actual absence of it, stops being of any relevance. He is so emersed into his new sense of freedom, that he continues as before in his completely different "work" attire.
The man behind the steel blue photography is Brent Rowland whose experience in working on genre films becomes apparent the moment the first few minutes of normality are swiped by new, people-empty reality. His lense is calm, focused, his pace with Farris iń sync.
The original score for The Last Queen On Earth was also written by Shumway, who decided to stay faithfull to Zebediah's redneck background by sticking to the folk sound.
With its original approach to the doomsday that actually plays a very secondary role in the plot, The Last Queen on Earth has good chances of travelling a very long festival road. It is equally interesting for all types of short film competitions, be it within genre film festivals and those of a more conventional nature.
The film is screened in the short film competition of Slash FF, where we caught up with it.
---
Country: United States
Language: English
Runtime: 15′ 48"
Directed by/ Edited by: Michael Shumway
Written by: Lex Hogan
Cinematographer: Brent Rowland
Produced by: Jonathan Steven Green, Lex Hogan, Michael The Maven, Michael Shumway
Cast: Travis Farris, Blake Webb, Elior Ilishah, Gary Brookins, Jacquelynne Faith, Timothy Kraybill
Production Design: Meg Cabell
Art Director: Abbie Vance
Costume Design: Jerika Leigh Hermansen
Make Up Department: Amanda Dixon, Jonathan Mario, Toni Zitting
Sound Mixer: Louis Cota
Foley artist / Re-recording Mixer / Sound Editor: Jacob Paul Proctor
Visual Effects: Lester Lauritzen
Colourist: Russ Lasson