Berlinale review: It's Raining Frogs Outside (2021)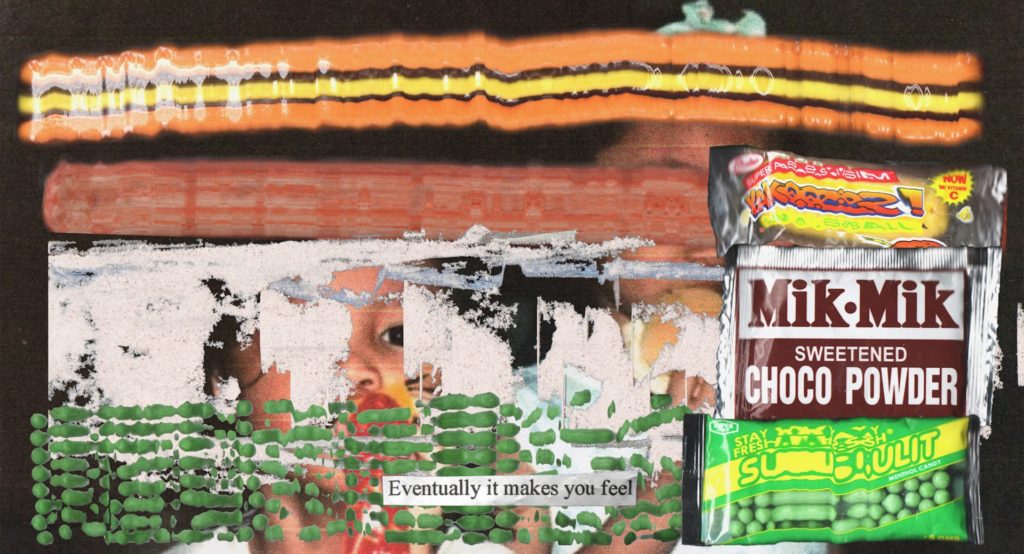 While it was raining cats and dogs in Berlin, in Maria Estela Paiso's debut – the first film in Sambal language and the first short from the Filipines that competed in the Berlinale shorts section, it was raining frogs. Paiso's impressive and deeply personal film about the identity crisis and childhood memories one gets haunted by, uses the strange meteorogical phenomena first described by Pliny the Elder (1st century A.D) as a metaphor for forgivness in Biblical sense.
The film received the Gender Sensitivity award back in December at QCinema for its "artistic and strong sense of individuality expressed in a unique work that inarguably transcends any form of misplaced alibis, propagandas, battles and victories" and it is easy to understand why. It is a form of visual artistic diary, self-analitical, dark and it references to one person only – the author herself. She is also, in the representation of herself, a creature of many identities, as much a young woman as a neutral, faceless human being tortured by self-annihilating thoughts.
Maya (Alyana Cabral) is stuck at home alone during the heavy frog downpour, and as she is watching through the window she gets overwhelmed by questions about her own identity. In this nightmare of a tripple lockdown (childhood home, Covid-19 and the actual frog rain) which left her completely isolated, she admits to not having been able to find joy for a while. It's the relative mundanity of her day-to-day routine that makes the world look drab with its never ending repetitivness, most of all the food and the view.
Paiso generates a nightmarish, hallucinatory world through scans of objects and old photographs in their granular glory, underwater shots, cut-outs, collages, VHS recordings of a creepy TV program for kids and computer generated images.
It's Raining Frogs Outside is an outstanding, dark drama done with an impressive know-how.
---
Original Title: Ampangabagat Nin Talakba Ha Likol
Country: Philippines
Language: Sambal
Year: 2021
Runtime: 13'56
Written/ Directed by: Maria Estela Paiso
With: Alyana Cabral
Producer: Gale Osorio
Director Of Photography: Eric Bico
Assistant Director: Shaine Robles
Production Design: Kevin Paguntalan
Editor: Maria Estela Paiso
3D Animation: Vladimer Castañeto
Visual Effects: Shaine Robles, Tricia Bernasor
Sound Design: Yügen Bei Bei, Lawrence Ang
Artistic Adviser: Keith Deligero
Production Company: MalasMalas
Developed in: Archipelago Lab
Funded by: Quezon City Film Development Commission